About

Profile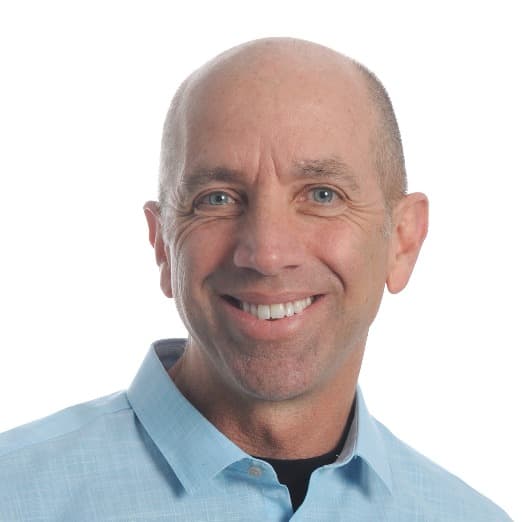 Member
Landscape Forms Inc.
Mr. Waugh is the Group Vice President, Operations for Landscape Forms, Inc., headquartered in Kalamazoo, Michigan. In his current role, Mr. Waugh provides executive leadership of the company's Operations for manufacturing and product development. Responsibilities include production in all manufacturing plants, Lean and Quality, Supply Chain Management, Product Engineering, Manufacturing Engineering, Logistics and Distribution and Facilities Management. He provides policy, strategy and leadership to 400+ team members.

Landscape Forms is the leading premium global brand of site furniture and decorative exterior lighting. With approximately 500 employees across the USA, Landscape Forms manufactures in multiple locations in Michigan and, has manufacturing partnerships in Spain and Australia.

Prior to joining Landscape Forms, Mr. Waugh had a 25-year career at Steelcase, most recently as Global Program Manager where he managed product programs for multiple business categories with combined $190M annual sales. In this capacity he achieved notable success in creating new frameworks and processes to drive innovation and operational efficiency. A graduate of Ferris State University, he has been awarded seven patents and is named on 11 patent filings.