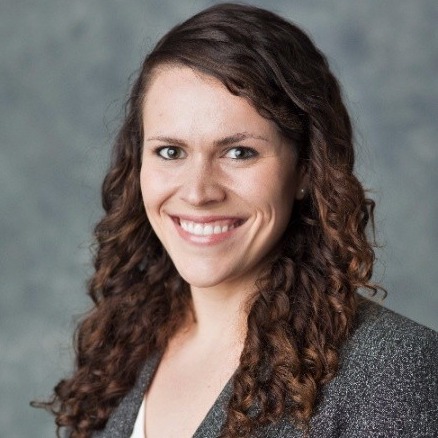 Member
Michigan Economic Development Corporation
Natalie Chmiko has been a member of the Michigan Economic Development Corporation (MEDC's) International Trade Team since 2014. She currently serves as the Director of the program, and formerly held the position of International Trade Operations Manager.

The MEDC International Trade Program works in cooperation with federal, state and local partners to link Michigan companies to the opportunities and resources to support their export objectives. Services aim to increase awareness of international opportunities and resources, introduce Michigan companies to promising foreign markets, arrange financial assistance for qualified export development activities, and deliver on-the-ground support in key international markets. Since 2011, the International Trade Program has facilitated $2 billion in export sales. The Program is the recipient of the 2017 President's "E" Award which is the highest recognition any U.S. entity may receive for supporting export activity.

Prior to joining MEDC, Natalie was the Assistant Economic Developer at Saginaw Future Inc., supporting local business and community economic development projects. She holds a BBA in International Business from Saginaw Valley State University and is accredited as a NASBITE Certified Global Business Professional (CGBP). Natalie is also passionate about international relations and culture and has worked and studied abroad in India, Taiwan and China.