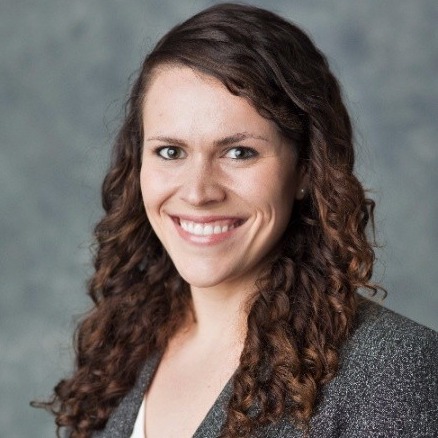 Member
Michigan Economic Development Corporation
Natalie Chmiko is the Vice President of Pure Michigan Business Connect and International Trade at the Michigan Economic Development Corporation. She leads two award-winning economic development programs aimed at connecting Michigan companies to global procurement opportunities, helping them diversify and grow their business within the state. Together, these programs have generated more than $15 billion in new business for Michigan companies.

In her previous role as International Trade Director, she led a nationally recognized state export assistance program, connecting Michigan companies to resources and opportunities that foster international sales growth. Under her leadership, the Trade team facilitated $1.5 billion in export sales, equating to 6,962 Michigan jobs created. The program was also the recipient of the 2017 President's "E" Award which is the highest recognition any U.S. entity may receive for supporting export activity.

Prior to joining MEDC in 2014, Natalie was the Assistant Economic Developer at Saginaw Future Inc., supporting local business and community economic development projects. She holds a BBA in International Business from Saginaw Valley State University and is accredited as a NASBITE Certified Global Business Professional (CGBP). Natalie was appointed by the U.S. Secretary of Commerce to serve as a board member for both the East & West Michigan District Export Councils. Natalie is passionate about international relations and culture and has worked and studied abroad in India, Taiwan and China.