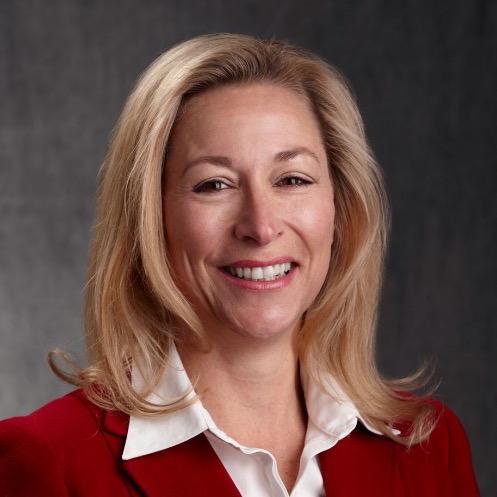 Member
Martha Gabrielse is a Global Trade and International Finance professional with more than 3 decades of experience in Global Trade, Cross Border business, and International Finance. She enjoys helping companies seeking to improve global performance and has worked with multi-nationals, importers, and exporters. Her key skills include: Global Trade | International Finance | Credit and Risk | Commercial Banking | Compliance | Training | Project Management | Product Management

Martha served as a member of the District Export Council for nearly 25 years and continues her availability to support Michigan exporters seeking help from the DEC. She has taught courses in International Finance and Global Trade. Martha is the recipient of West Michigan World Trade Association "World Trader of the Year" and Women In International Trade "Woman of the Year" honors.

Martha lives in Newaygo, MI with her husband David.