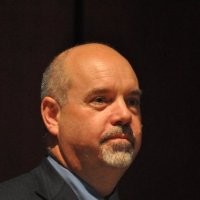 Member
RoMan Manufacturing
Don DeCorte has a diverse background in:
- Business management including, engineering/technical, sales, marketing and operational aspects.
- Creation of international sales and marketing channels, including extensive international travel experience in Asia, South America and Europe.
- Small family business experience including ownership.
- Use of Strategic Planning and Lean concepts.

Specialties:
- Industrial Sales and Marketing including International Markets.
- Resistance Welding Science and Applications.
- Industrial Control systems including high current SCR and Inverter control technology.

---
Articles Authored: