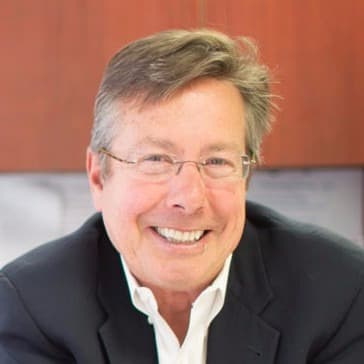 Chair
Supply Chain Solutions
Leslie G. Brand III is the Chief Executive Officer of Supply Chain Solutions (SCS), a global supply chain and transportation management solutions company headquartered in Grand Rapids, Michigan. He also serves on SCS's board of directors. Les currently serves on the State of Michigan Logistics and Supply Chain Commission, The West Michigan District Export Council, Grand Valley State's business advisory board, The University of Illinois International Business board and has been an active member and president of the of the West Michigan Chapter of Supply Chain Management Professionals (CSCMP).

Supply Chain Solutions, Inc. has established a leadership position in the area of supply chain integration, collaboration and lean supply management. Both national and local business and trade publications including Inbound Logistics, Global Logistics, the Grand Rapids Press, MI Biz, and Business Update and have featured articles sharing the innovative approach and client success that has been achieved in partnership with the Supply Chain Solutions team. Mr. Brand has been a keynote speaker at several industry conferences including the West Michigan Global Trade Center conference, the LogicTools Symposium, the Right Place Sunrise Series, the OFDA, and has been a contributing presenter at a variety of seminars and business conferences during his career.

Mr. Brand and his wife Linda are active supporters of several worthy non–profit organizations and charitable causes including the American Heart Association, Boys and Girls Club, the Grand Rapids Art Museum, Kids Food Basket, and more. In addition, Les enjoys competitive sailing and has been nationally ranked in his class. He is a past Commodore and an active member of the Board of Directors of Macatawa Bay Yacht Club.