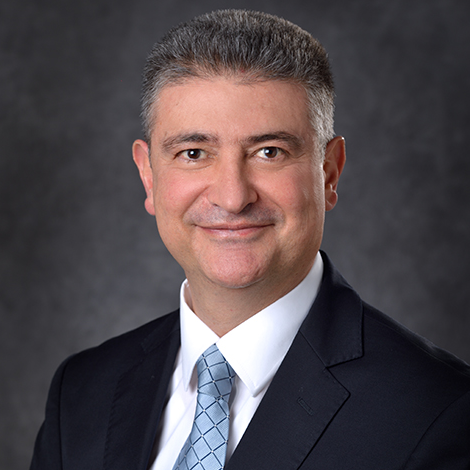 Member
MSU International Business Center
Erkan Kocas is the Assistant Director for International Trade Research at the Michigan State University International Business Center. He is involved in all efforts to connect the mid-Michigan business community with the resources of the International Business Center (MSU-CIBER) and the Broad College of Business. This work is strongly export-focused and includes programs such as the Global Business Club of Mid-Michigan and the Michigan Export Growth Program. The center also organizes tailored programs to assist businesses and associations in developing international strategies and creating export plans. Other resources include globalEDGE, the number one resource for international business information.

Erkan teaches 'International Management' both at the undergraduate and graduate level and he received the 'Instructor Excellence Award' in Spring 2019 and Spring 2020.

Prior to joining the Broad College of Business Erkan worked in different roles for more than 15 years at companies with extensive global reach such as Xerox, Thomson Reuters, and Citrix. He gained intensive business operations experience at Thomson Reuters where he was responsible for the sales operations of the Central and Eastern Europe region from 2008-2010. Years prior, Erkan became an entrepreneur by establishing his own internet-based business.

Erkan graduated from the Broad College of Business at Michigan State University with a Master of Business Administration with a concentration in Supply Chain Management, and currently, he is pursuing a Ph.D. program at the College of Education studying Higher Adult and Lifelong Education (HALE).