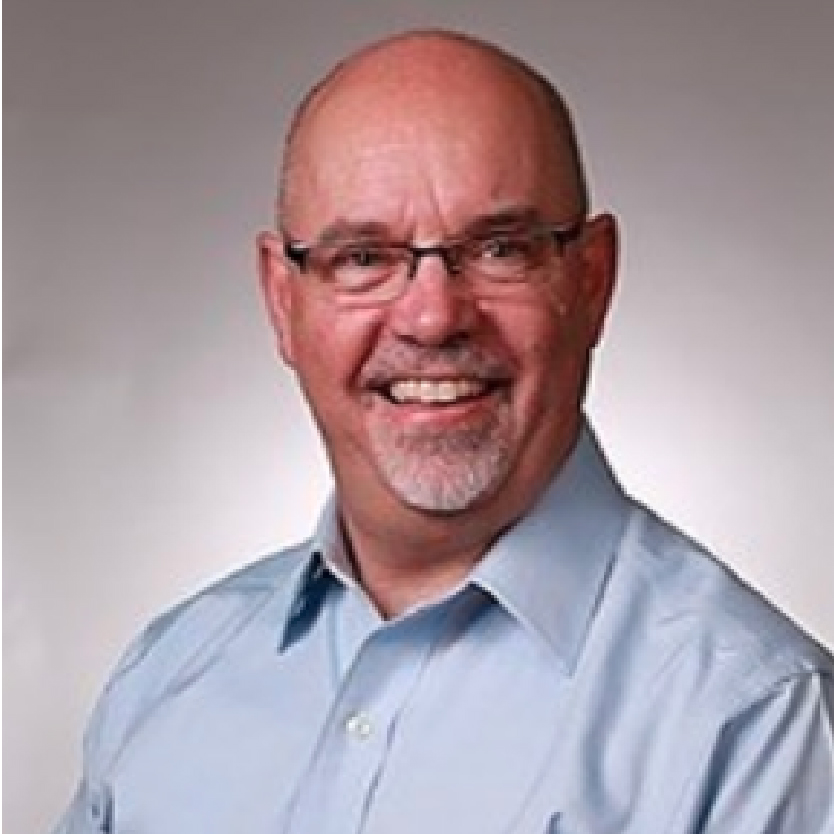 By: globalEDGE Business Beat
Don DeCorte has worked in the resistance welding industry for 40 years; he started his career in Detroit in 1979. Don is a Certified Electronics Technician from RETS Electronics School in Detroit, and a specialist in industrial automation and robotics, resistance welding, and controls systems. He's spent last 27 years working for RoMan Manufacturing Inc. in Grand Rapids MI, and his responsibilities include managing sales, marketing, applications engineering, and recruitment and training of international representatives. Don has traveled extensively to 40 countries.
Don is a member of the West Michigan District Export Council, and has been appointed by the U.S. Secretary of Commerce to promote and assist export efforts of small businesses in support of the mission to grow exports. Here Don shares his experience and lessons learned from a career in international manufacturing.