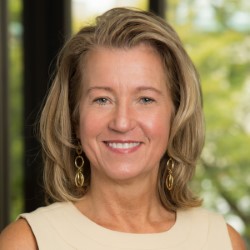 Member
International Business & Trade Attorney, Foster Swift Collins & Smith, PC
My practice is focused primarily in the business transactions area, handling both domestic and foreign matters.

My experience as an international business attorney includes international trade, distribution, manufacturing and licensing arrangements; establishment of US and foreign subsidiaries, branch offices and facilities; joint ventures and strategic alliances as well as acquisitions and direct investments. I also have first-hand knowledge of U.S Export Controls (including ITAR). I frequently speak on international business topics including international business transactions and international trade. I also perform in-house training, such as training for purchasing departments on contract review, training for employees on ITAR, training of empowered officials under ITAR, export compliance, etc.

In addition, I also assist U.S. businesses with entity formation, business planning, negotiation and drafting of contracts, and the creation of joint ventures and strategic alliances.
---
Articles Authored: